Reputable studio providing camera equipment rental and photo services in Delray, FL
Photography has been in my life for as long as I can remember. It has been my professional career for over three decades and even then, it wasn't enough to contain my passion for this aging art. The next logical step for me was to open a camera shop where everyone can explore their passion to their heart's content. Now, Delray Camera & Studio® happily caters to all of your camera needs!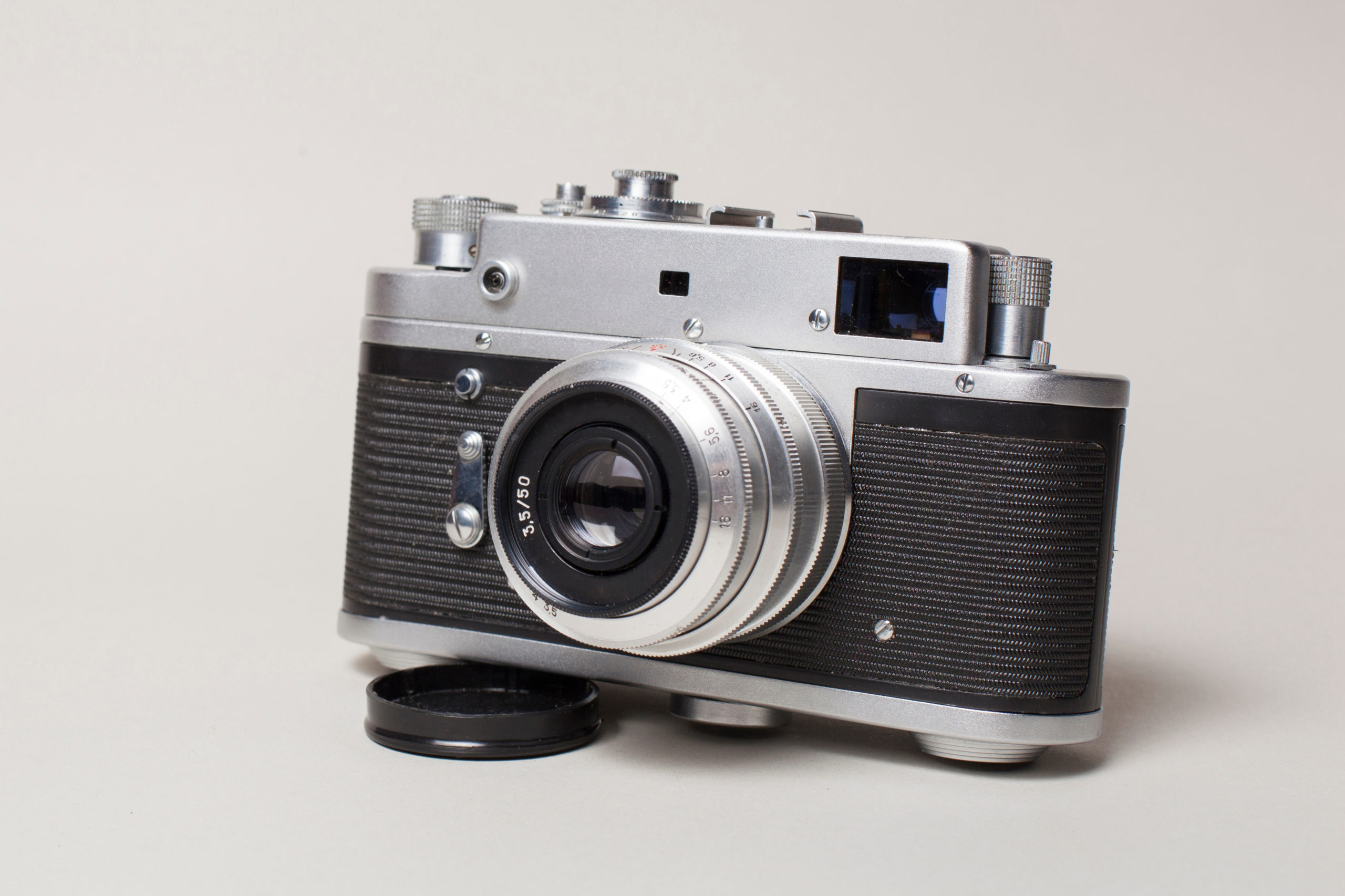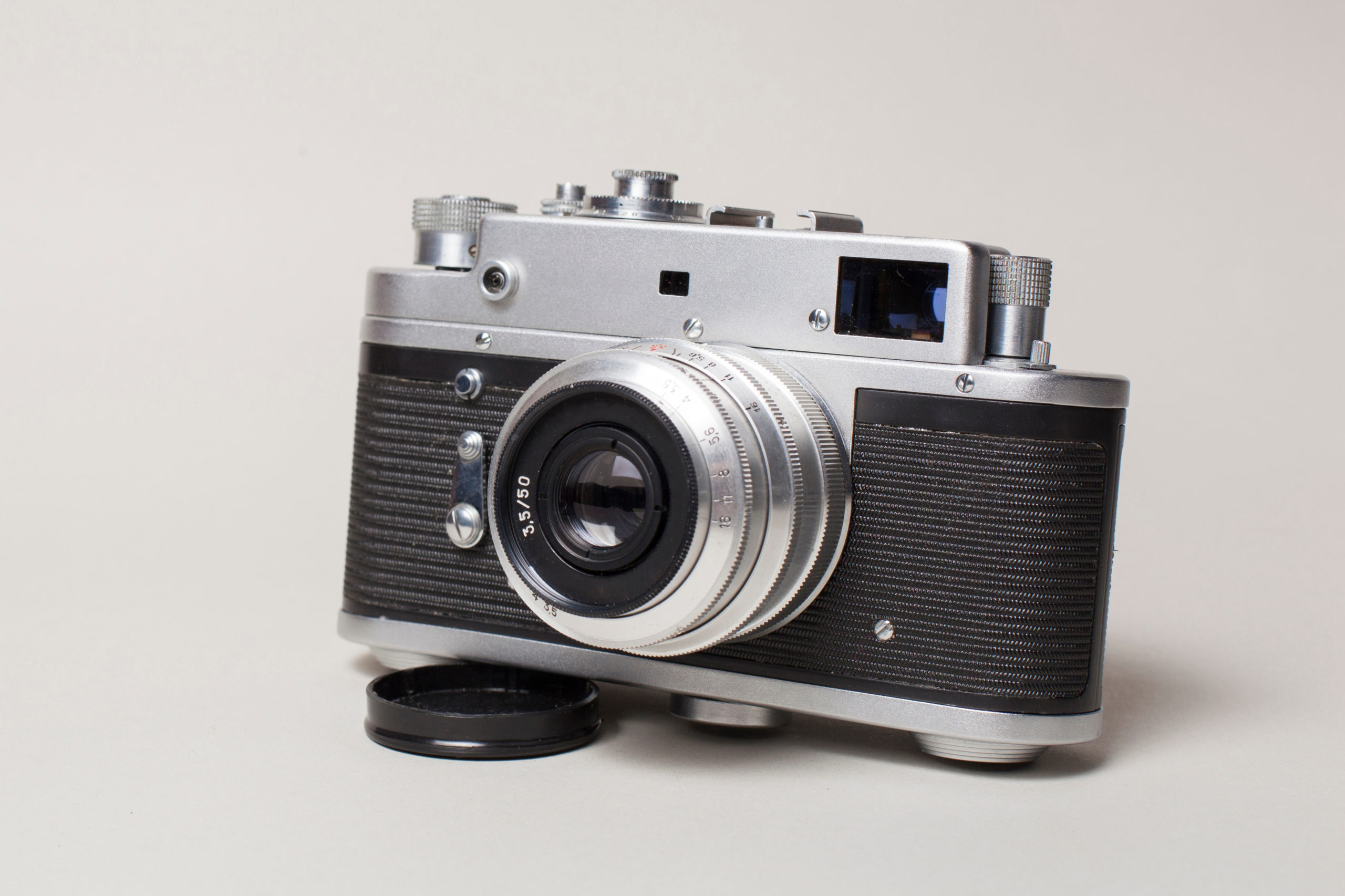 Whether you're looking for a new camera, renting a studio, or developing photos, we offer a full range of services to suit your specific niche.
Photographic restoration
Photo finishing
Scanning
Video transfer
8mm & 16mm movie film transfer
VHS to DVD
Film & movie transfer to digital format
Photo equipment
Studio rental
There is no better atmosphere or wealth of experience than Delray Camera & Studio®. With 35 years in professional photography, there is no question we can't answer or need we can't meet. Take a shot and visit us now!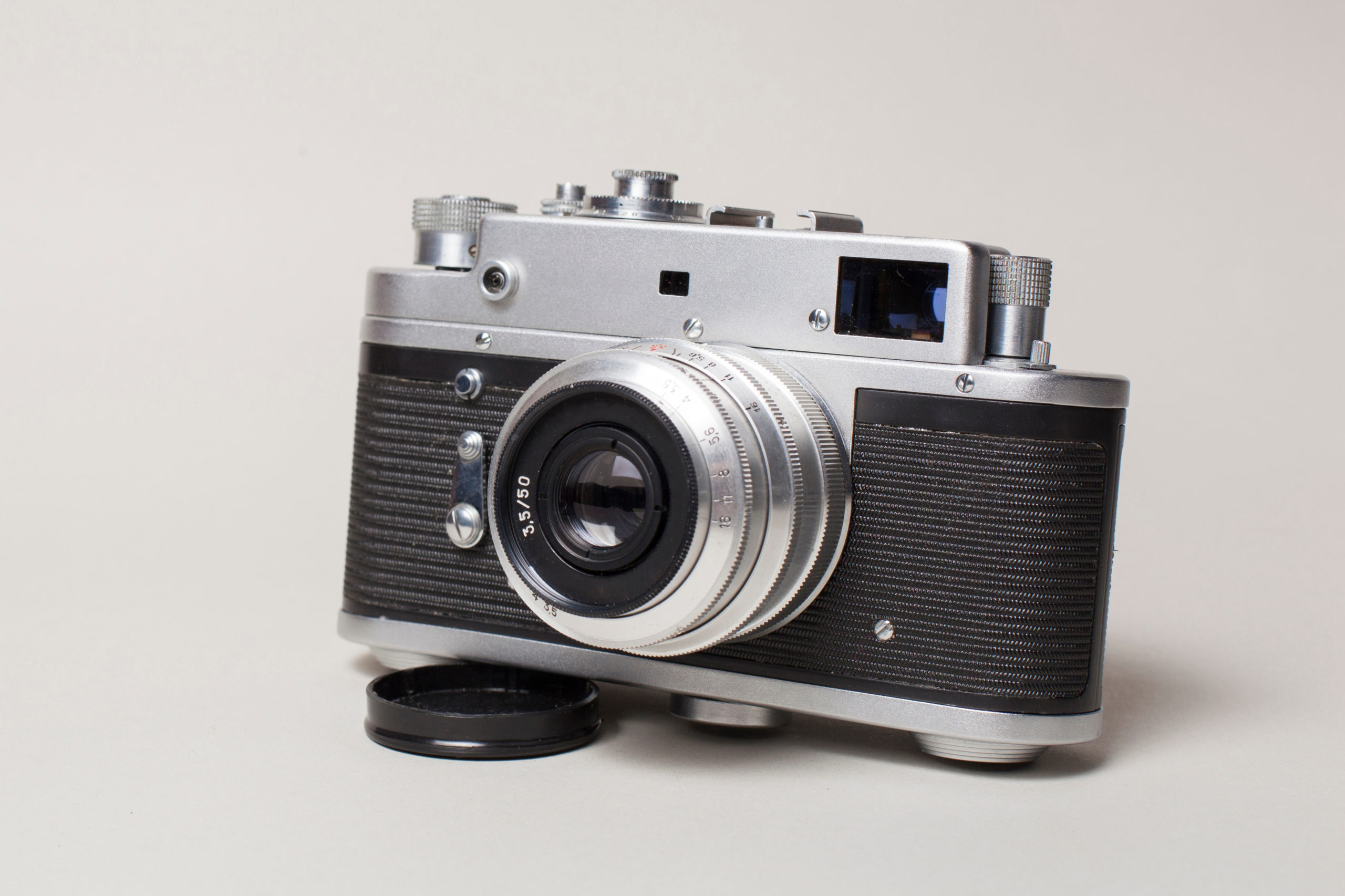 Delray Camera & Studio® Gallery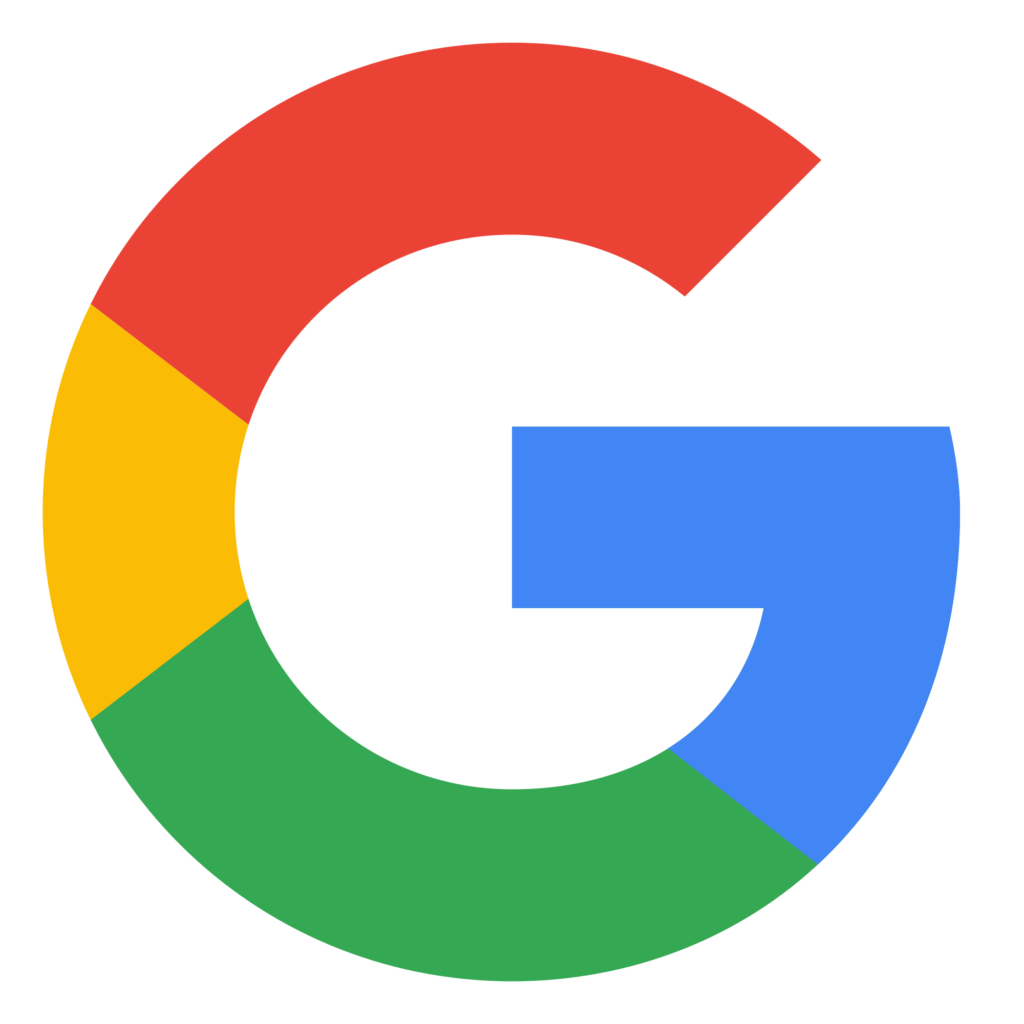 Steve Briggs
Google Review
Great service and knowledgeable personnel! Only place we shop for camera, lenses and accessories.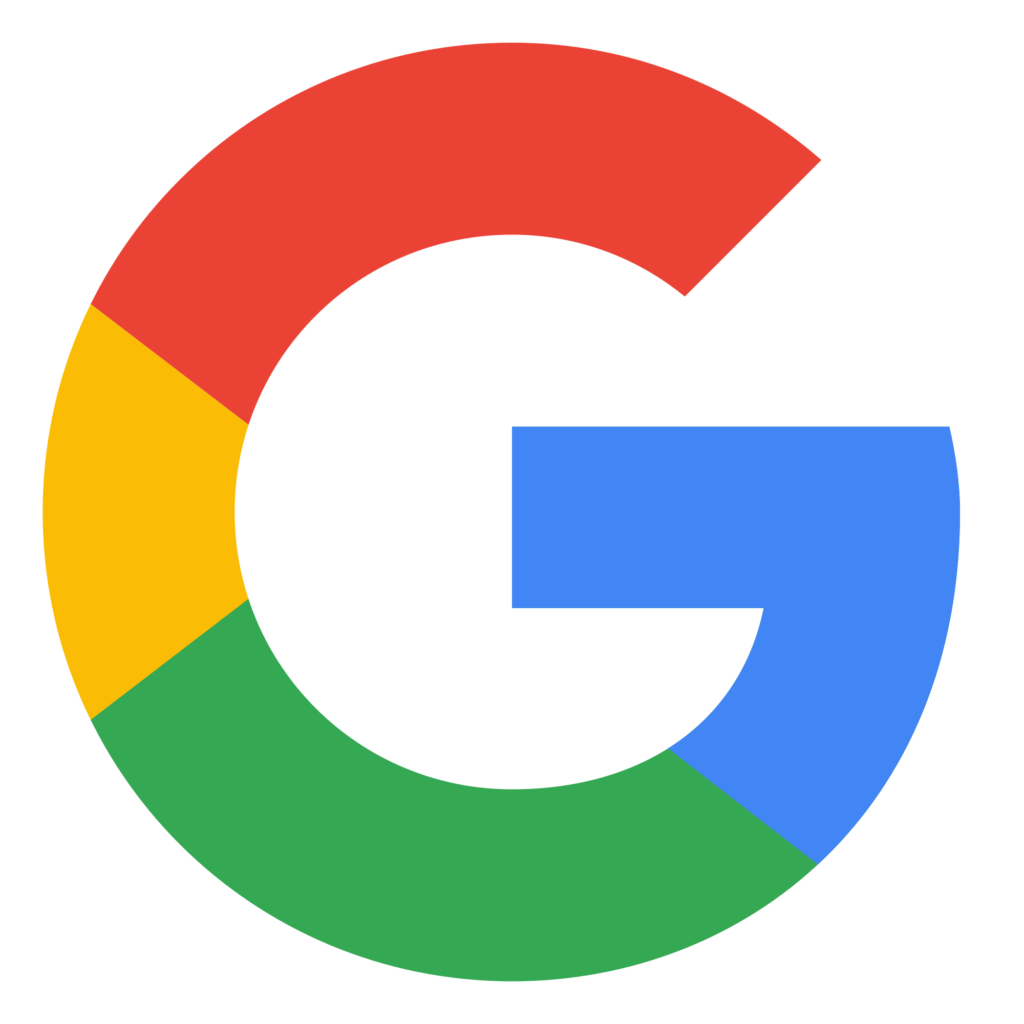 Steve Briggs
Google Review
Great Bunch of Guys, Very Knowledgeable, Great Boutique style Camera shop at very reasonable prices, They Carry all the right Brands. Now Sony... They have things you didn't even know you needed...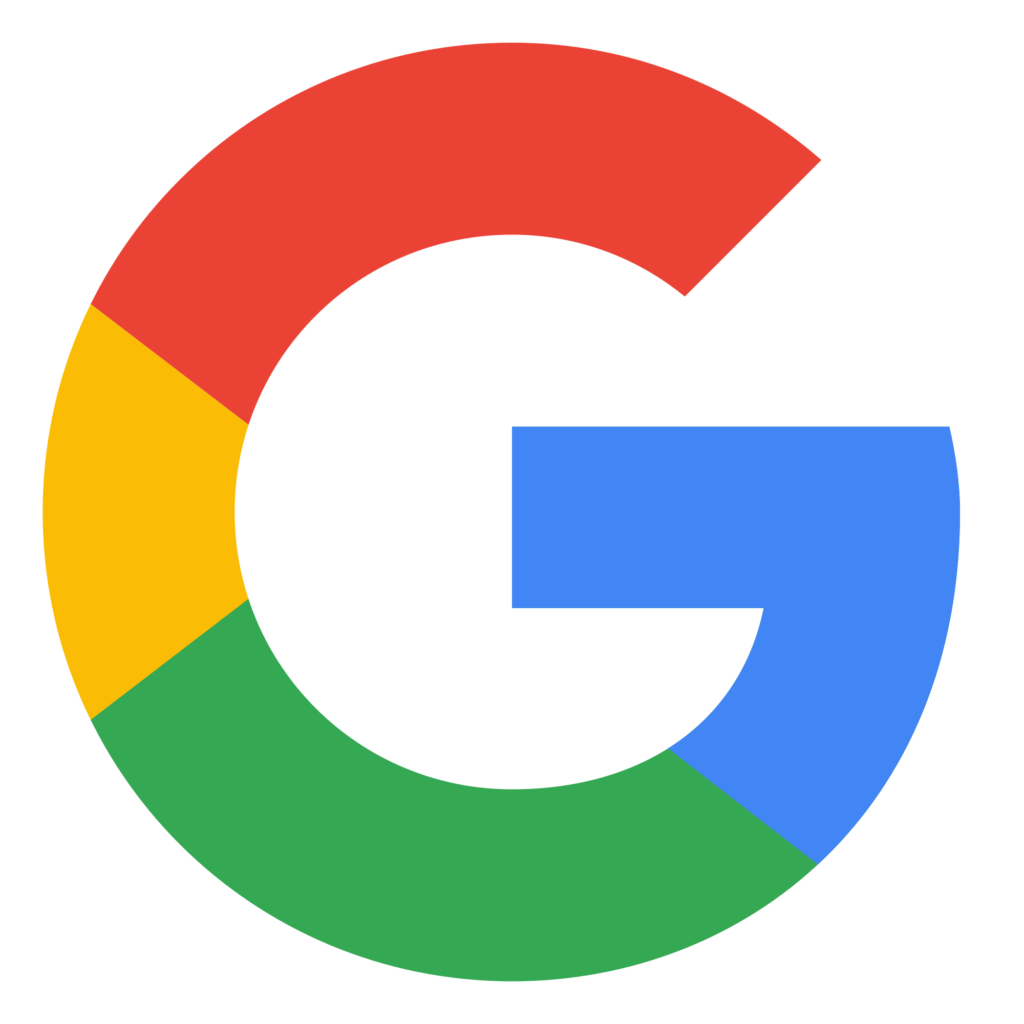 Candi LaCasse
Google Review
I have been going to the Delray Camera Shop since the 1970's The friendliest shop around, everyone is so helpful. They may even offer you a bite to eat if you happen to be hanging out long enough. Chris and Jim are the Best! Love this Place.
Put Your Needs Into Perspective!